Many successful athletes and performers use a pre-workout booster in their nutrition plan to get the most out of their workouts. A better pump, as well as an increased focus can help to improve your training and to give gas even on somewhat unmotivated days.
But which booster do you need for which purpose? One person prefers a strong pump and can't sleep if they consume too much caffeine in the evening. The other has no problems regarding caffeine and needs the focus to really get going. Below you'll get an explanation of the differences between the various pre-workout boosters.
No matter if training, work, university or school. We have the right booster for every situation. Would you rather be Team Focus or Team Pump? Or even both? Choose your Pre Workout Booster wisely and get off to a great start! Here is a small overview of our ESN Booster. Further down you will find detailed descriptions.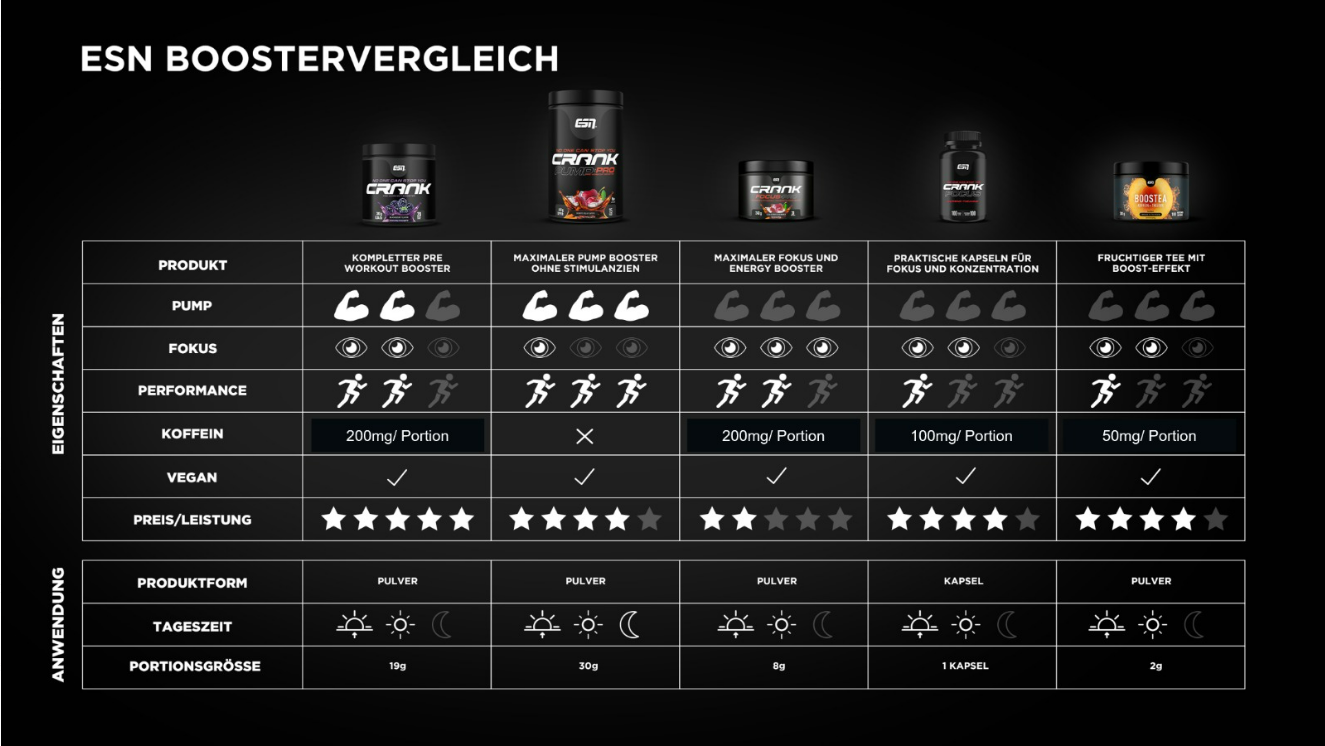 ESN CRANK
ESN CRANK is a complete pre-workout booster for your perfect training experience! This innovative booster is composed of 14 formative nutrient ingredients and is the perfect combination of pump and focus.
The included caffeine gives you a good focus for your workout and helps to increase endurance performance. ESN CRANK also contains citrulline, AAKG, amino acids and plant extracts. Citrulline, for example, improves the pump.
Vegans also benefit from the uniquely delicious and fruity taste. The ESN CRANK booster is made from plant-based raw materials.
ESN CRANK is a perfect all-round package that brings your training to the next level.
ESN Crank Pump Pro
ESN Crank Pump Pro is a pre-workout booster that provides maximum muscle pump and training motivation. It is unique in its composition, considers cofactors essential for NO formation with anti-fatigue effect and contains the most effective ingredients in the highest dosage.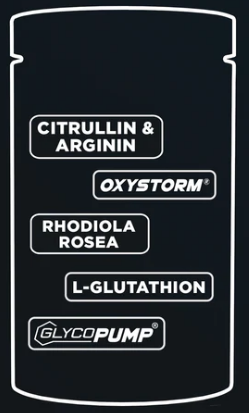 Because ESN Crank Pump Pro does not contain stimulants like caffeine, you can also use it ideally as a workout boost in the evening. Nevertheless, it supports your body in reducing fatigue and tiredness. All without cranking up and thus impairing recovery due to poor sleep.
As everyone knows, you lose minerals through sweat during an intense workout. Anyone who has ever had their own sweat on their tongue will have noticed the salty taste. In terms of quantity, sodium, potassium, calcium and magnesium in particular are lost through sweat. Magnesium, for example, is one of the most critical minerals for athletes.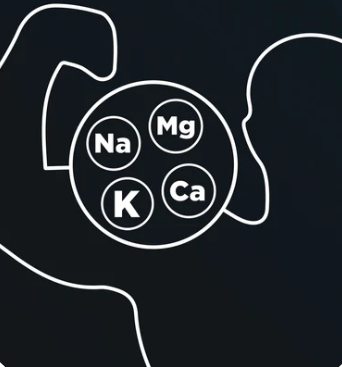 Crank Pump Pro provides you with exactly these minerals in the form of a sophisticated electrolyte matrix of organic citrate compounds that are quickly available to the body. Only in this way your muscles are optimally supplied after the workout, because potassium, magnesium and calcium contribute to a normal muscle function. So not only your pump, but also your regeneration is supported.
ESN Crank Focus:Pro
In the gym, in the office, at university or simply in everyday life - sometimes you need maximum focus and maximum energy. That's exactly why we developed ESN Crank Focus:Pro. With special ingredients in effective combination, it is the perfect supplement for all situations where you want to break through limits - effectively, quickly and easily mixed, thanks to the convenient powder form. Even vegans don't have to miss out on maximum energy. Our ESN Focus:Pro is 100% plant-based.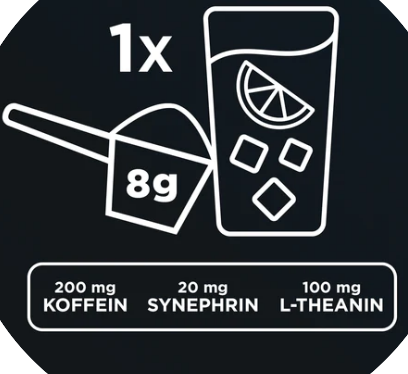 IMPORTANT: Our ESN Crank Focus:Pro should not be used permanently, daily and not before every workout, so that your body and your nervous system can recover from the peak performance. Therefore, use the ESN Crank Focus Pro strategically and heed the warnings.
ESN Crank Focus
You have problems to fully focus on your training, or to concentrate at work or while studying?
Surely you have been recommended green tea and heard about the positive effects on concentration, focus and fatigue or have already made your own experiences. Many swear by their cups in the morning and during work, but it is not always so easy to achieve the perfect ratio of caffeine and L-theanine that it needs for the positive effects.
ESN Crank Focus capsules contain caffeine and L-theanine from green tea extract in a 1:1 ratio. The combination is known from green tea, which in relevant quantities is known for its special effect on concentration and focus. Already one capsule ESN Crank Focus corresponds to the amount of caffeine (100mg) and L-theanine from 3-4 cups of green tea.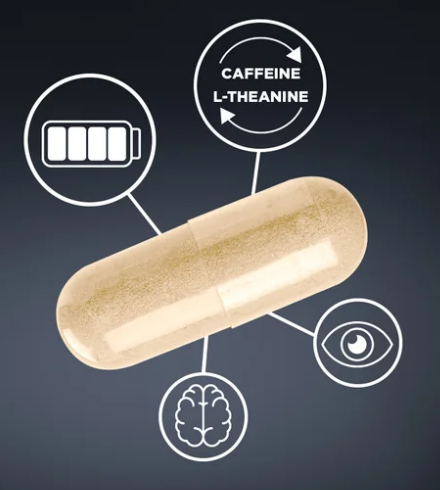 ESN Crank Focus provides an anti-fatigue effect. The intake is therefore suitable both before a workout and in everyday life. Depending on your needs, you can take up to two servings (two capsules) daily and thus plan your day productively. This booster is also suitable for vegans.
ESN Boostea
Boostea - the masterpiece with caffeine and L-theanine from real green tea for an anti-fatigue effect. The power drink is topped with the incomparable taste of real green tea and fruity fresh iced tea flavor. And the effect? Your tiredness is suppressed and you feel more awake. One daily ration (4 g) of our Boostea contains 100 mg of caffeine.
You can enjoy our Boostea while working, driving, studying or just as an energy drink alternative. You can choose between Cherry, Peach Ice Tea, Infused Ice Tea Peach and Infused Ice Tea Lemon. For one serving, simply mix 2 g of Boostea powder with 250 ml of water and you're ready to go. You can also prepare two servings (4 g) for 500 ml of delicious Boostea.
Short Reminder: Choose your booster according to your preferences and wishes. Be sure to use Focus Boosters strategically, as taking them every day can have a negative impact and hinder your training success.